Welcome to Enterprise Roofing Ltd.
Welcome to Enterprise Roofing. We are a Hampshire based, family run business with over 30 years experience in all aspects of roofing. Below is a brief overview of our projects and services. Take a look and give us a call today to see how Enterprise Roofing can help you.
Slating
Slate tiles are used as a roof covering and we use those quarried from Wales, Spain, Canada and China. Slate tiles give a traditional look to your roof and costs can be tailored to suit your budget. Cement fibre and reconstituted slates will also give you a traditional look and come in a variety of colours and textures to add to the finish.
Tiling
Concrete interlocking tiles are available in a wide choice of profiles and colours and can be used with a range of fittings that can be fixed with a variety of dry and vented ridge / hip applications.
Plain tiles are available in clay or concrete made by a single camber / double camber handmade machine. Tiles come in a multitude of colours and finishes, from an extensive range of leading suppliers including Redland, Marley Forticrete and Keymer Sandtoft. All can be used with bonnet hips or a third round with tiles to make up valley gutters, all to complement your roof in a different way.
Interlocking clay tiles are becoming a very popular way to cover your roof cost-effectively. The natural clay look is available in a range of profiles and colours.
Cedar Shingle and Shakes
Imported from North America and produced from split and sawn Western Red cedar timber, they offer a lightweight and high thermal roof covering that will last for many years. They weather to a silver grey finish and look fantastic!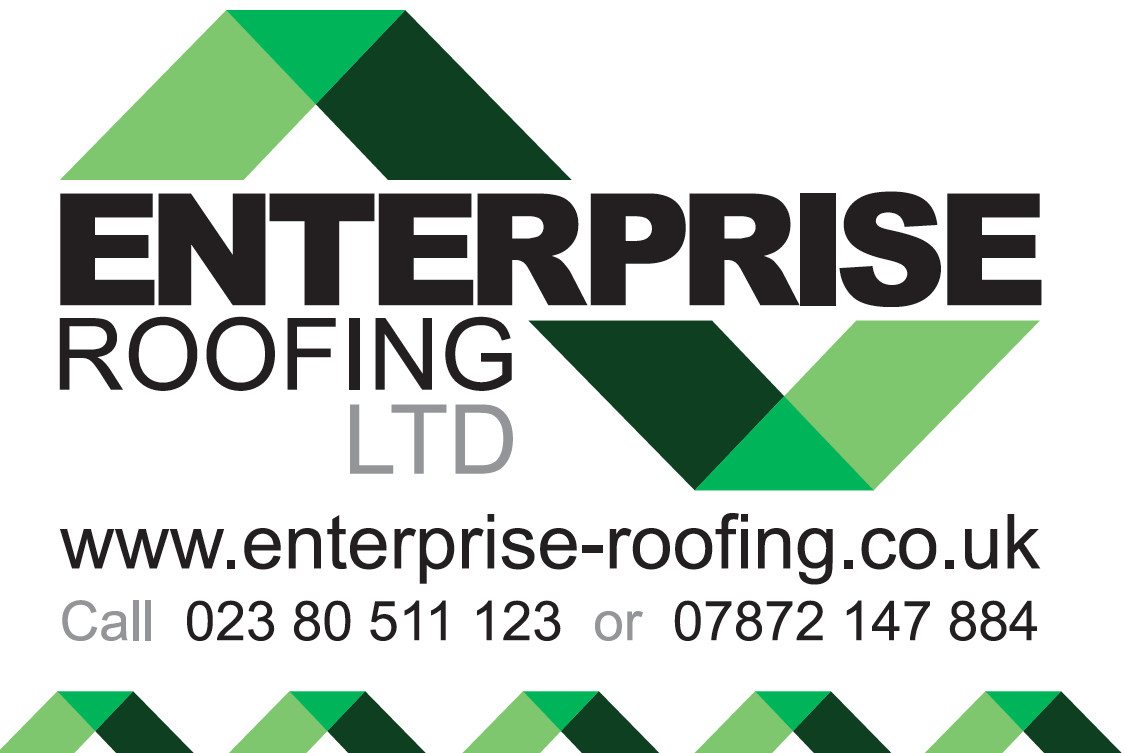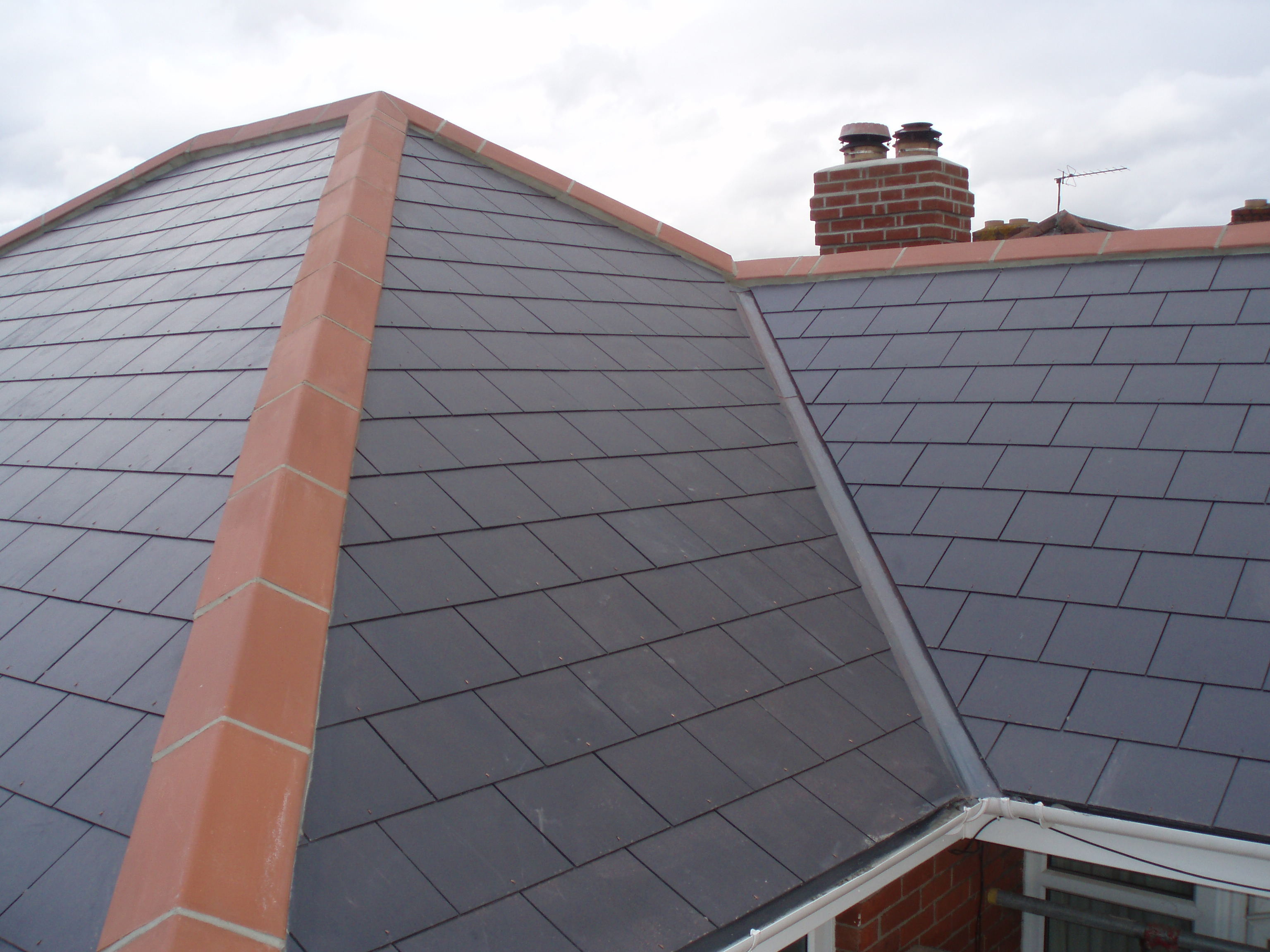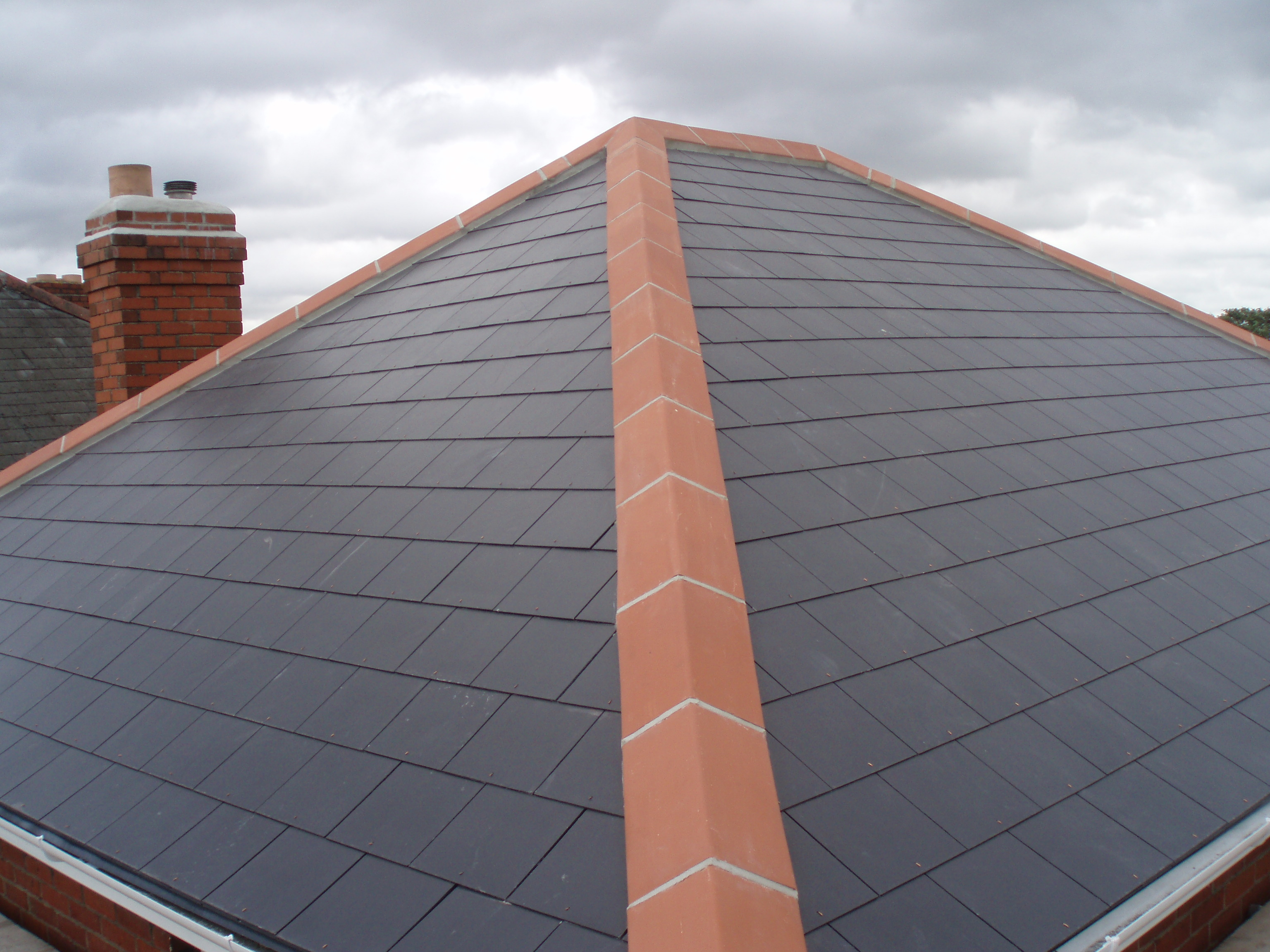 PDM Rubber Roofs
Enterprise Roofing are approved installers of Firestone EPDM systems. Firestone EPDM is a single –ply flat roof system which is a high performance synthetic membrane suitable for garages, extensions and small buildings. It is adhered using bonding adhesives and there are no hot works involved - making it ideal to use where heat cannot.
There is a 20 year guarantee for materials and workmanship and, once installed, the roof needs very little future maintenance.
Felt Roofing
We can install many types of 3 layer torch on felt systems with guarantees ranging from 10 to 25 years with several felt manufacturers to choose from. Systems suit from small domestic garages to large commercial contracts. All are fixed by fully trained and insured operatives.
Leadwork
We provide quality lead roofing to domestic and commercial clients across Hampshire and the south coast. Our in-house lead worker will carry out flat roofs, dormer tops, cheeks and gutter flashing to the highest standards and all to comply with the BLA.
UPVC Fascia, Soffits and Gutters
We can provide top quality UPVC fascia, soffit and guttering as part of a new roof or a re-roof, or as a single project. UPVC is very long-lasting and comes in a range of colours and finishes, and is very easy to maintain.
Roof Windows and Sun Tunnels
We supply a wide range of manufacturers' roof windows, sun tunnels and coxdomes which can be fitted into your pitch or flat roof project.
---